Attorneys at Law in Louisville
Legacy of Success
Masters Mullins & Arrington (MMA) was founded in 1990 and has provided legal services to Kentuckiana since. MMA has remained in the same location in Old Louisville, in the historic Bayly-Schoering House, for over thirty years. Throughout it's history, MMA's attorneys have provided legal representation the way they themselves would want to be represented- aggressively, fairly, and ethically.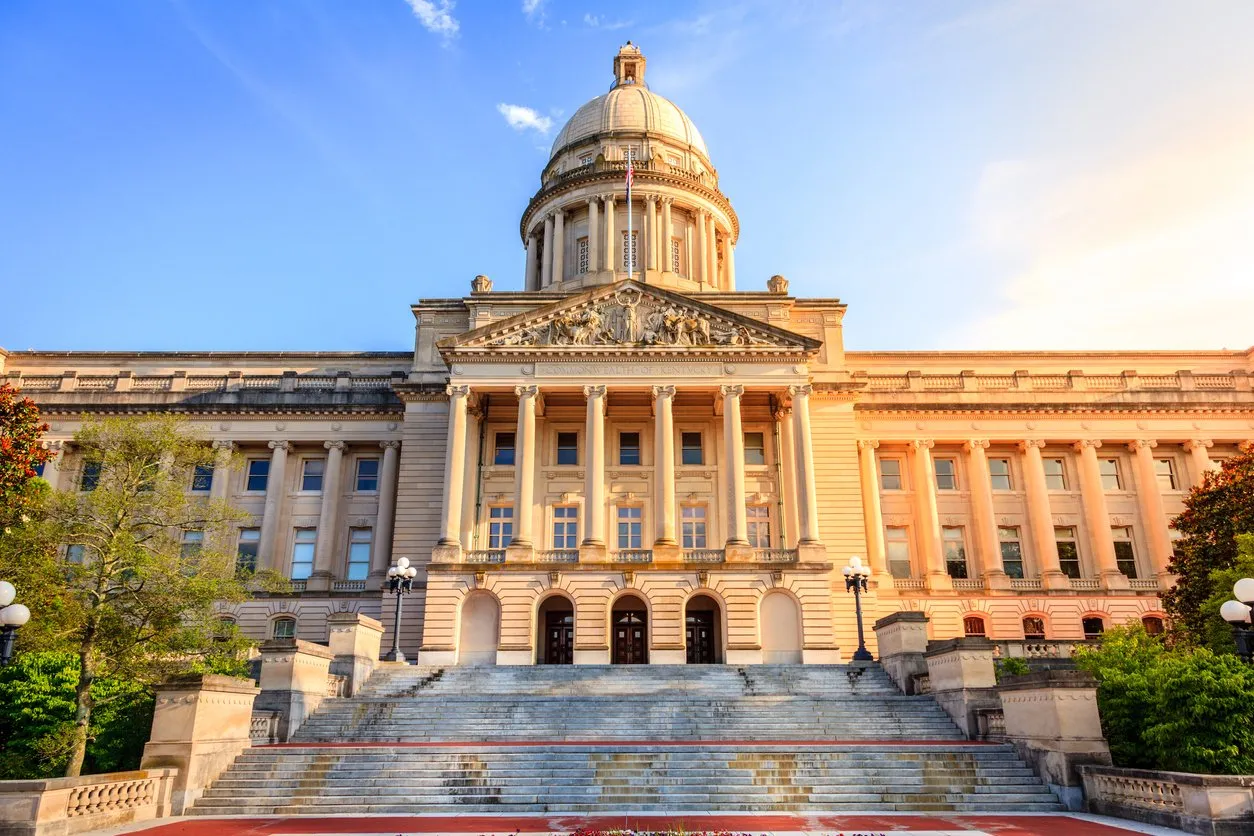 Our Approach
At MMA, we specialize in bringing the law to your corner. We are dedicated to understanding what results our clients desire and helping them understand what legal action is necessary to get them there. We will work with you every step of the way to guide you through the legal process and provide top notch communication so that you understand the choices you are making and feel empowered to make them.
Probate & Estate Administration
By utilizing our probate law services in Louisville, KY, however, you can help to avoid this familial strife by ensuring your assets go exactly where you want them to end up.
Estate Planning
Whether you have a large estate or small, are a young adult or perhaps older, estate planning should be something you take very seriously. 
Litigation
Should you find yourself looking into litigation, speak with a Litigation attorney at Masters, Mullins & Arrington.
Family Law
Whether you are seeking a divorce lawyer or maybe a child custody attorney to help ensure you remain a crucial part of your child's life, we are here for you. 
Contact Masters, Mullins & Arrington Attorneys at Law in Louisville